Welcome to my website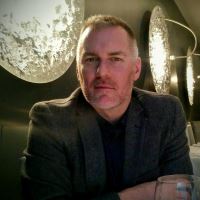 I am an IT Consultant specialising in IT Security and, more specifically, Identity Management (IdM).
My experience with this technology encompasses web based access control for Internet Banking solutions as well as staff facing applications.
I have acted in the role of developer, designer, architect, manager and evangelist within the IM space. I have managed to be given the opportunity to expand my evangelising by presenting at a number of key technical conferences.
For more information on what I do for a living... have a read of my blog or take a look at the Links/Tools section of this site.